Elevating Outdoor Spaces: The Essential Guide to Patio Canopy Roofs
Imagine stepping out onto your patio, greeted by the soft caress of a breeze and the comforting shade of a canopy roof, transforming your outdoor space into a serene retreat. Patio canopy roofs have surged in popularity as homeowners seek to blend the comfort of indoor living with the beauty of the outdoors. Whether it's a family gathering, a quiet morning with a book, or an evening soiree under the stars, a canopy roof promises versatility and style. These structures are not just functional; they are pivotal in crafting inviting outdoor living areas that beckon you to relax and enjoy nature's splendor.
Versatility in Design: Customizing Your Outdoor Haven
The beauty of a patio canopy lies in its versatility. Whether your home exudes a rustic charm, a minimalist vibe, or a traditional aesthetic, there's a canopy design to complement your theme. Options range from sleek retractable canopies for a modern touch to robust, wooden structures that evoke a classic feel. The true artistry comes in tailoring these roofs to harmonize with your gazebo and outdoor furniture, creating a cohesive and inviting ambiance. A canopy roof can be as unique as the home it adorns, reflecting personal style and functional needs.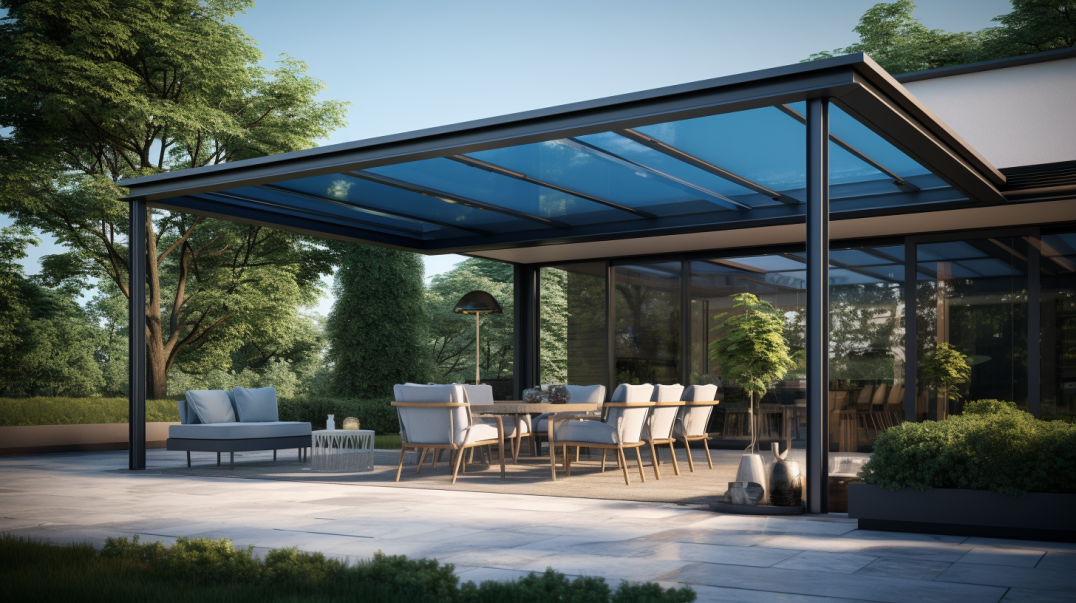 Durability and Protection: Shielding Your Sanctuary
A sanctuary is only as secure as its shield, and a patio canopy offers just that—a steadfast guard against the elements. Crafted from durable materials like polycarbonate, aluminum, and treated canvas, these roofs are built to withstand sun, rain, and wind. With UV-resistant options, they protect not only your skin but also the vibrant hues of your outdoor furniture from the bleaching effects of the sun. Furthermore, features like water-resistant coatings and rust-proof frames ensure that your canopy remains as enduring as it is elegant.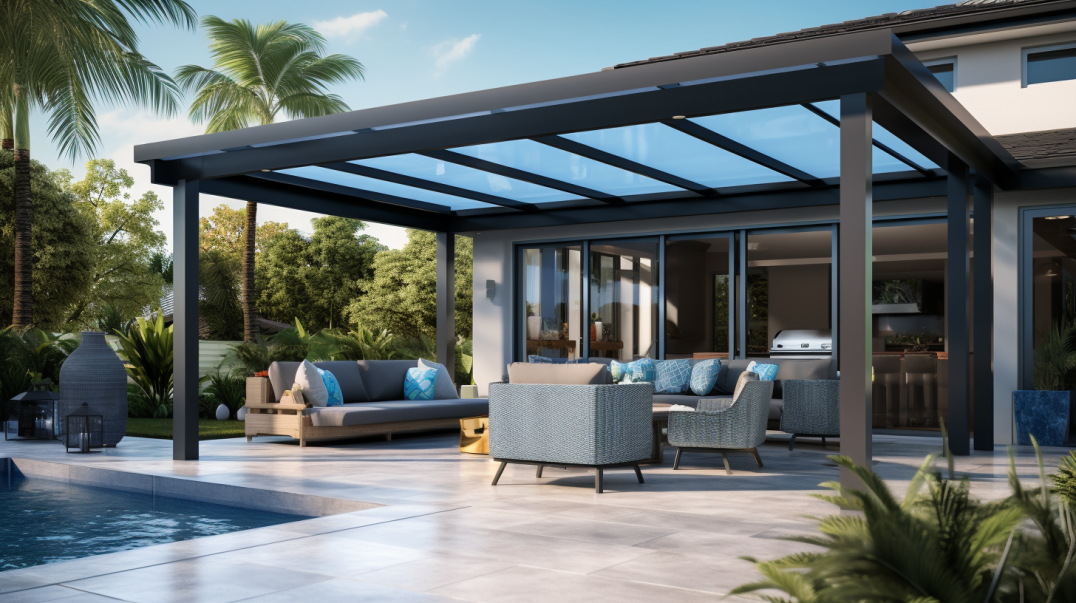 Enhancing Comfort: Maximizing Outdoor Enjoyment
Your outdoor space should be a haven of comfort, and with a patio canopy, it becomes a year-round destination for relaxation. The canopy's shade provides a cool retreat from the summer heat, while its structure promotes air circulation, offering a breezy reprieve. In cooler months, the roof serves as a barrier to the chill, allowing for the warmth of heaters to keep the area snug. It's not just about temperature control; the canopy also creates an intimate setting, perfect for leisurely afternoons or evenings spent in the soft glow of string lights and stars.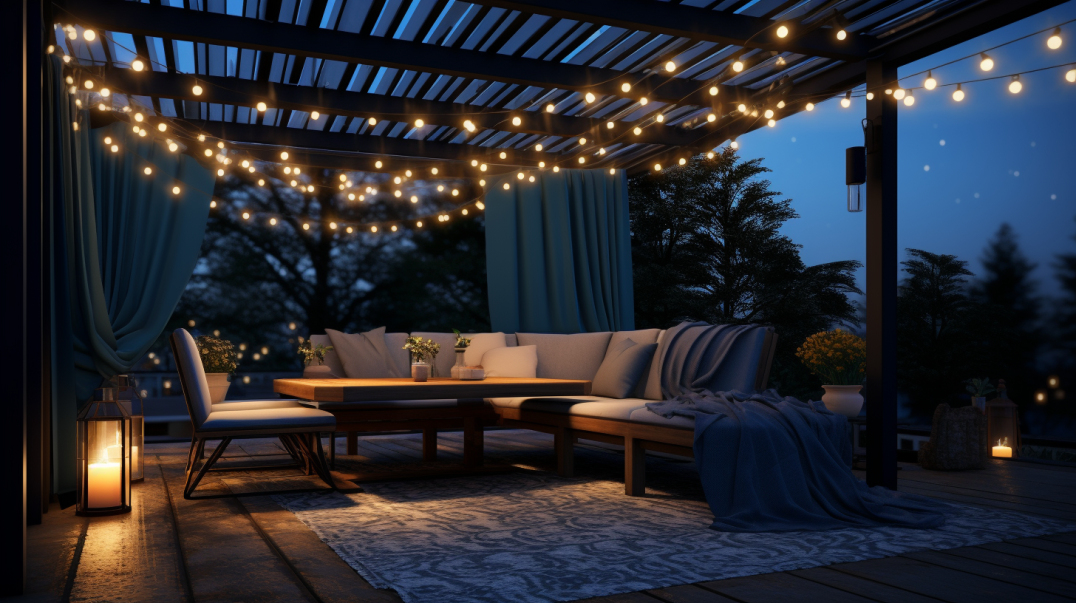 Installation Insights: Simplifying the Setup
When it comes to installation, patio canopy offer flexibility. Many homeowners enjoy the challenge and satisfaction of a DIY project, and with the right tools and instructions, setting up a canopy can be a fulfilling weekend task. However, for those who prefer a professional touch, installation services ensure that your canopy is erected swiftly and securely. It's important to consider factors like the existing structure of your home, the local climate, and the canopy's specifications before deciding on the best installation approach.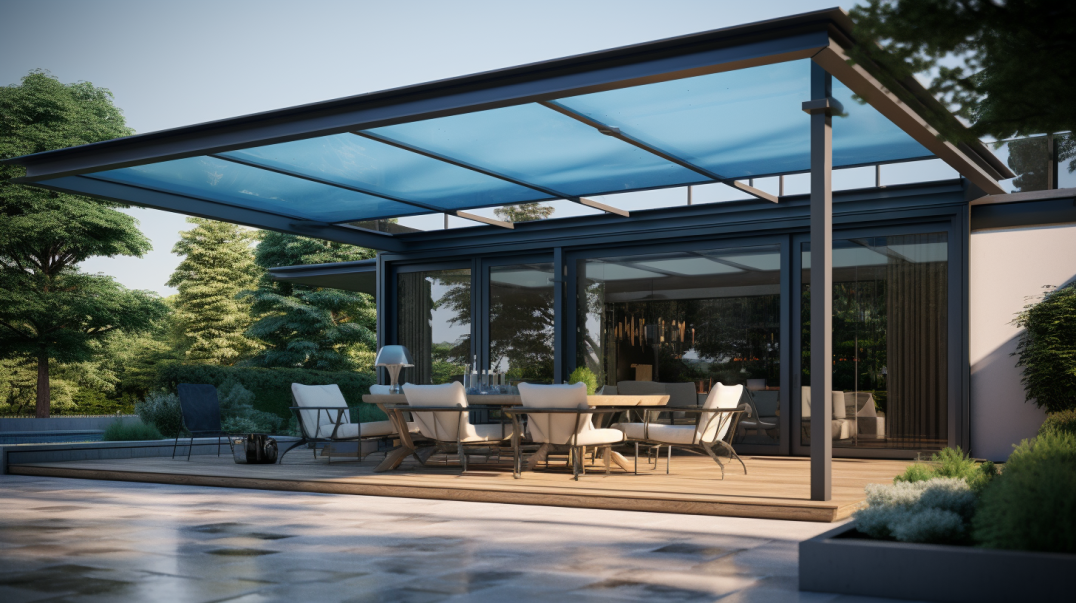 Maintenance Tips: Keeping Your Canopy Pristine
Maintaining a patio canopy is straightforward and low-effort, ensuring that it remains an asset rather than a chore. Regular cleaning with gentle soap and water can prevent the buildup of dirt and debris, while inspecting for any signs of wear or damage can catch small issues before they escalate. During extreme weather, taking simple precautions like retracting or securing your canopy can protect its integrity, ensuring that it continues to provide comfort and style for years to come.
Value Addition: Boosting Your Home's Appeal
Installing a patio canopy is an investment in both the functionality and aesthetic appeal of your home. It extends your living space, creates a focal point for outdoor decor, and can significantly increase the allure of your property to potential buyers. It's a feature that stands out in real estate listings and home appraisals, often recouping its cost by boosting your home's market value.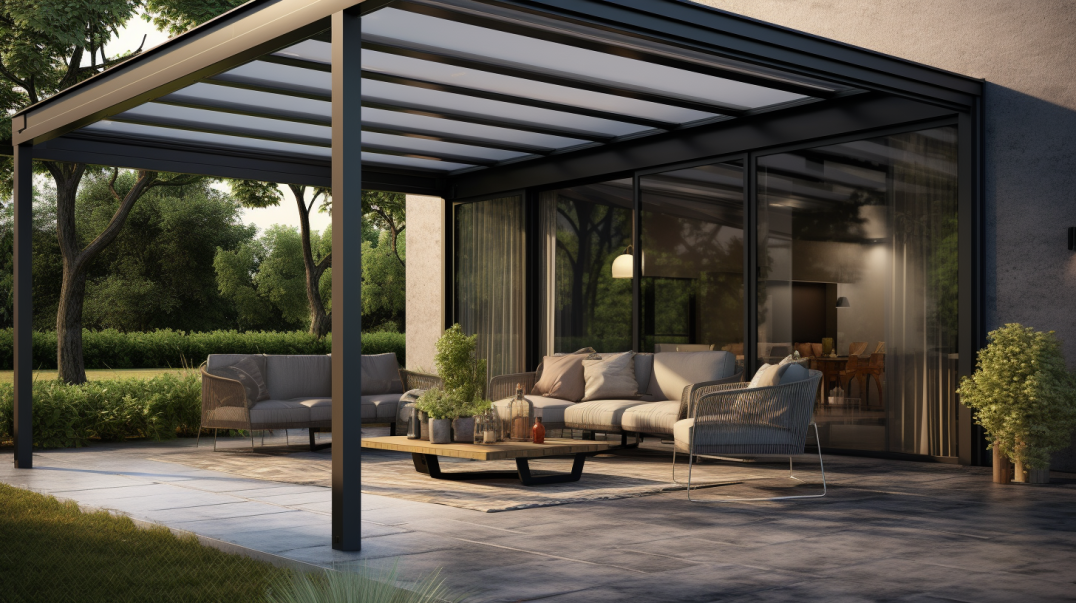 Conclusion
Investing in Quality Outdoor Living
In conclusion, a patio canopy roof is more than just an addition to your outdoor space—it's a lifestyle enhancement. It offers a perfect blend of style, comfort, and durability, making it a wise investment for any homeowner. By choosing the right design, materials, and maintenance approach, you can enjoy a seamless transition from the comfort of your home to the beauty of the outdoors.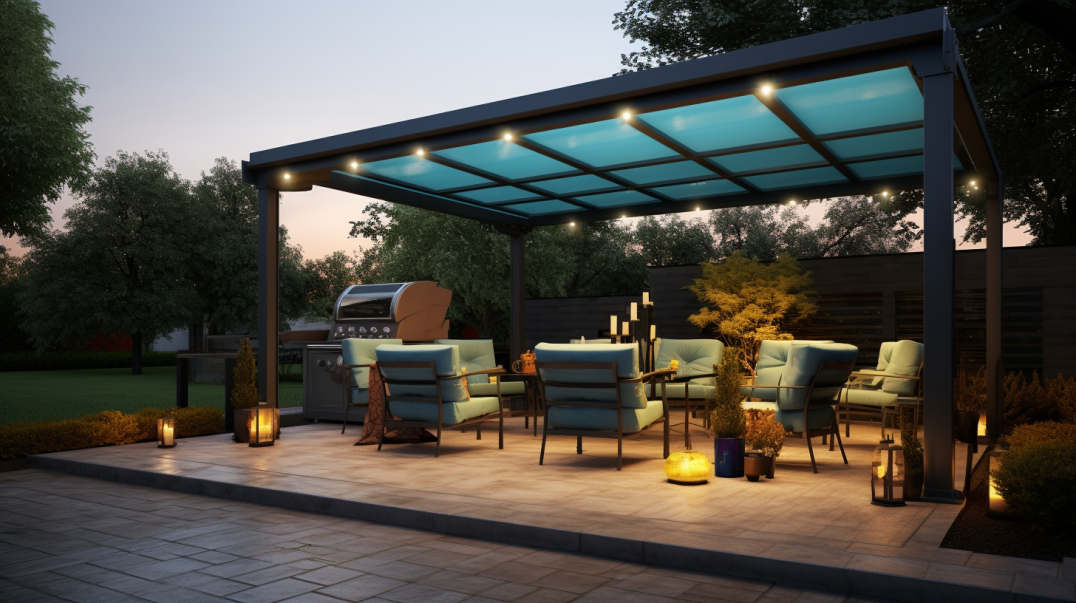 Call to Action
Transform Your Patio Today
Don't let another season pass without maximizing the potential of your outdoor space. Visit our online store to explore our exquisite collection of gazebo and outdoor furniture, and find the perfect patio canopy roof to complement your home. Transform your patio into the sanctuary you deserve—shop today to get started!